The historic streets of Fremantle burst to life as performers transform the city into a world stage every Easter.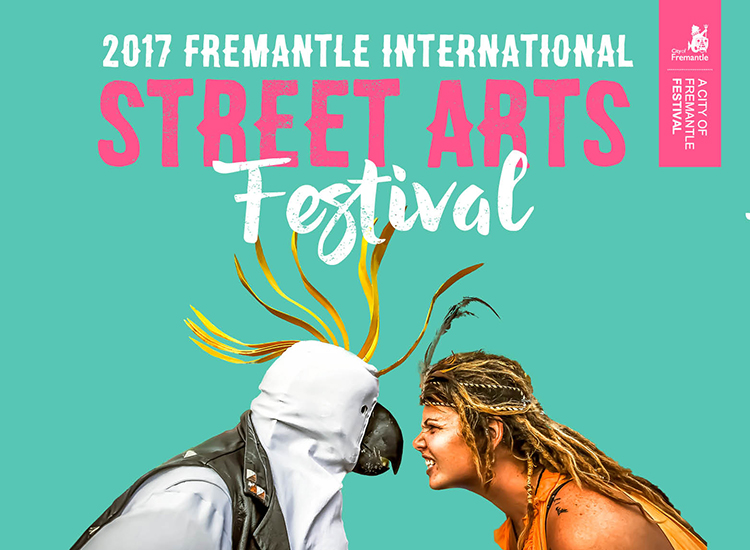 Full program now released. Click through for a list of all performance times.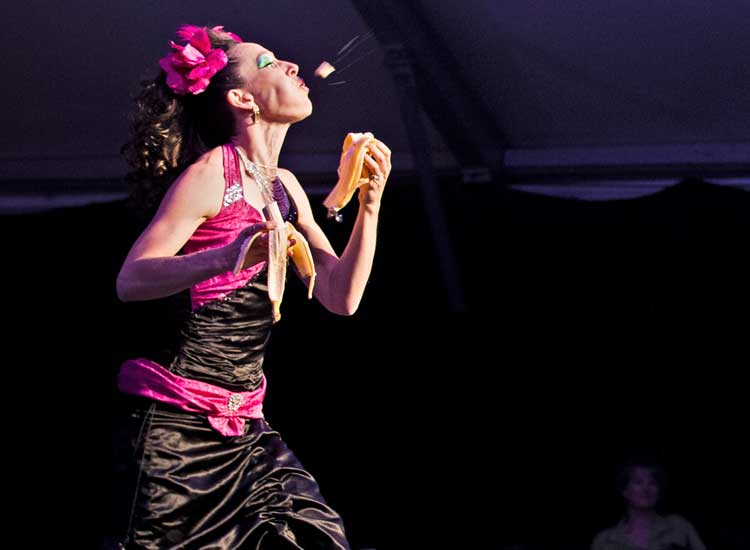 Las Vegas lounge meets 80s pop melodrama as Marc and Svetlana Buttarsworth host a fantastic line-up of cabaret in the grand ol' Fremantle Town Hall.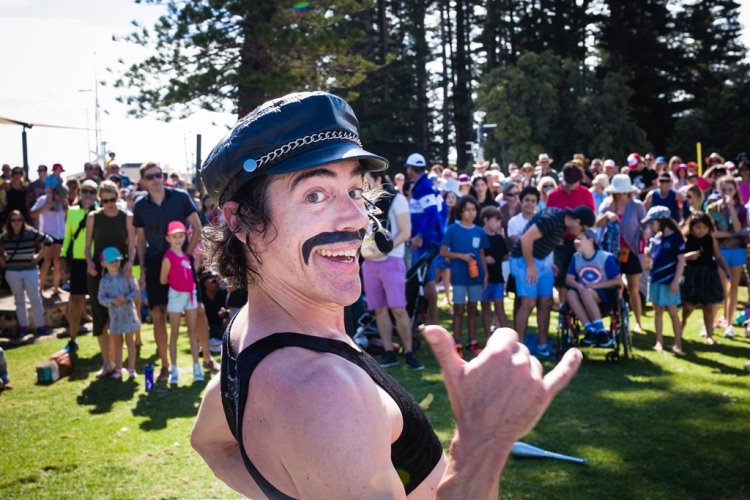 Your feedback on the Fremantle International Street Arts Festival helps us improve our event. Let us know what you think by taking our quick 3-minute survey.