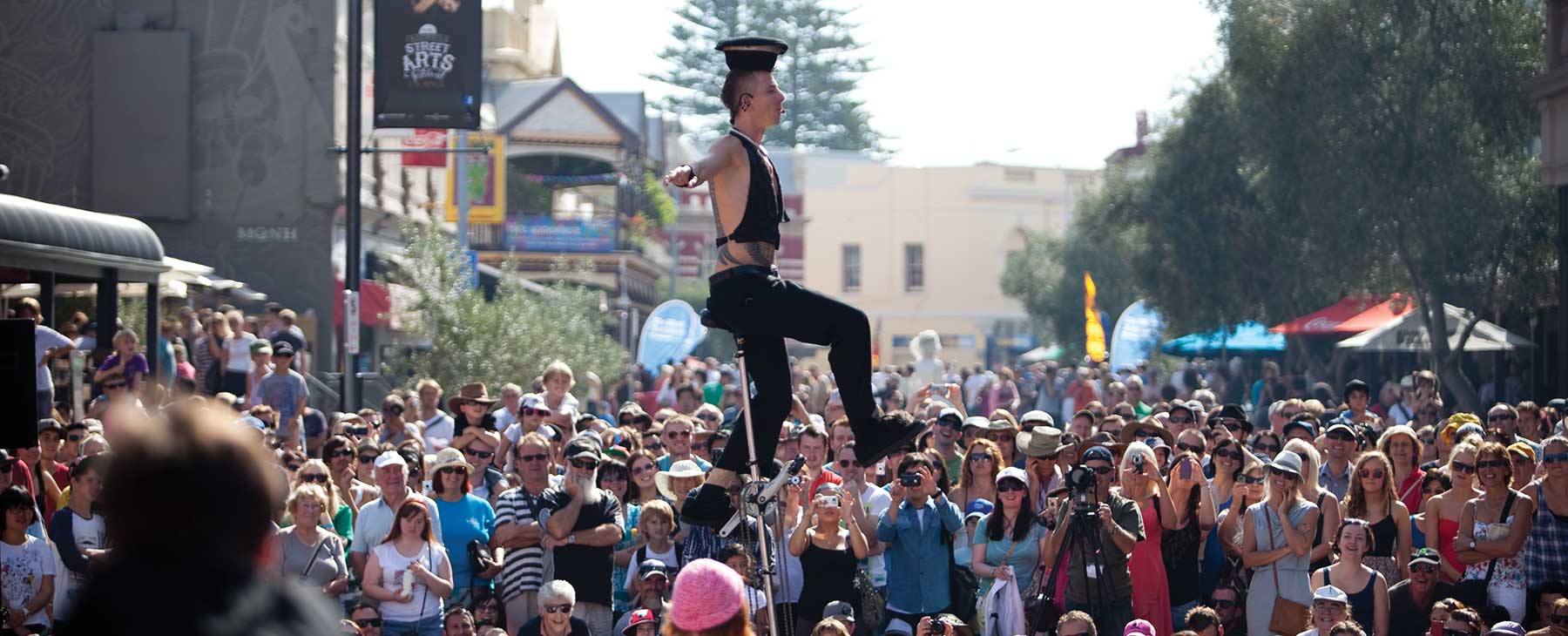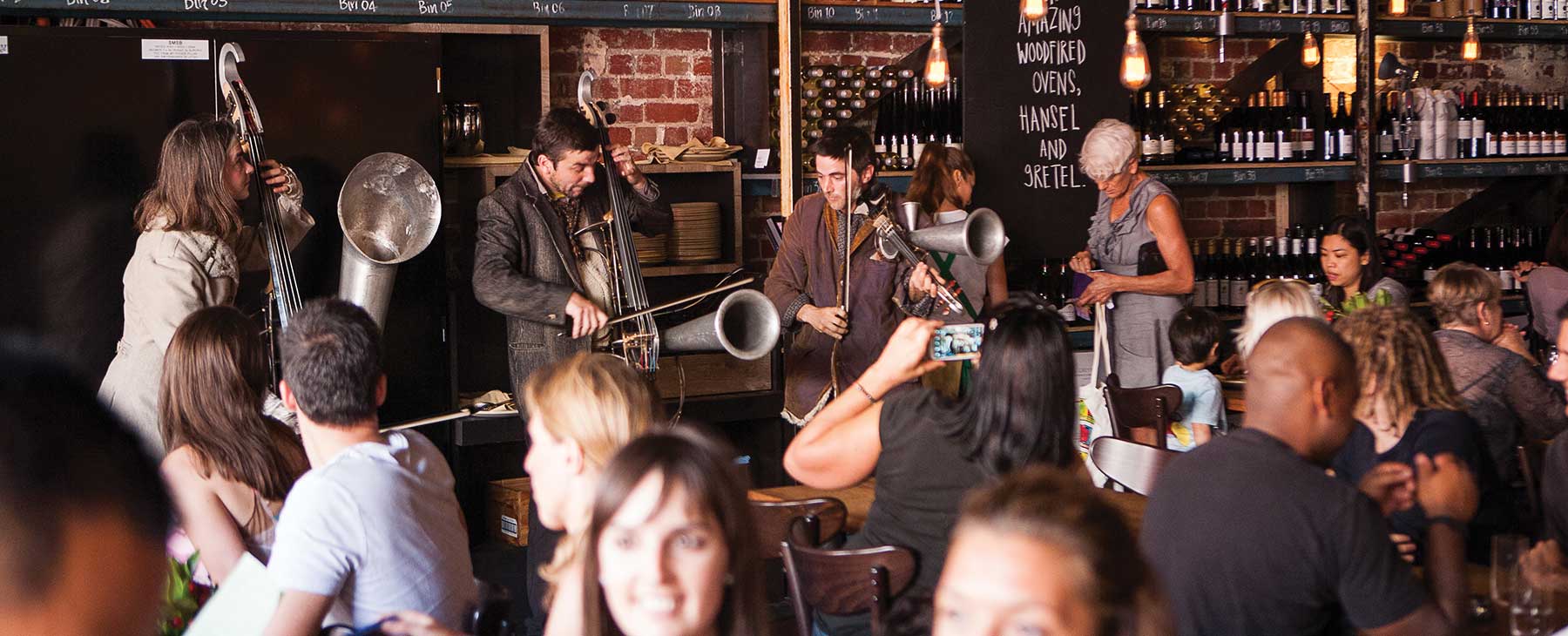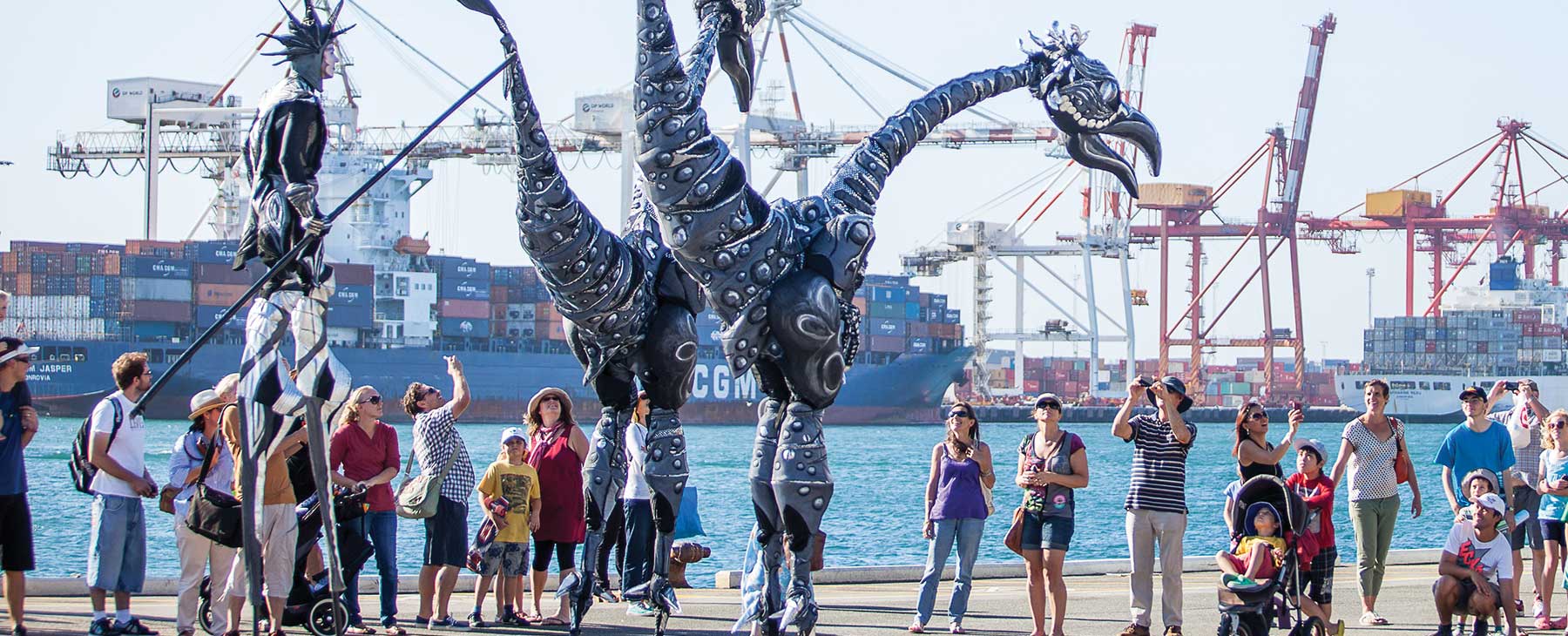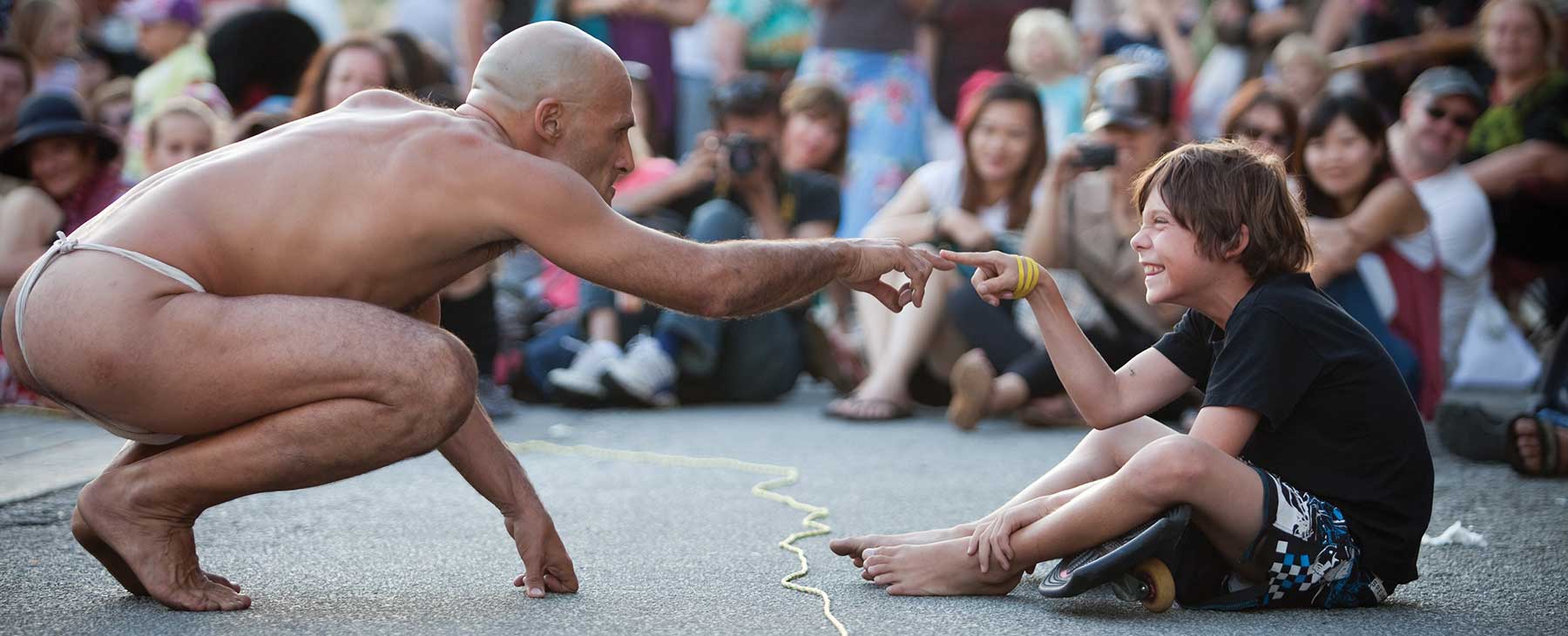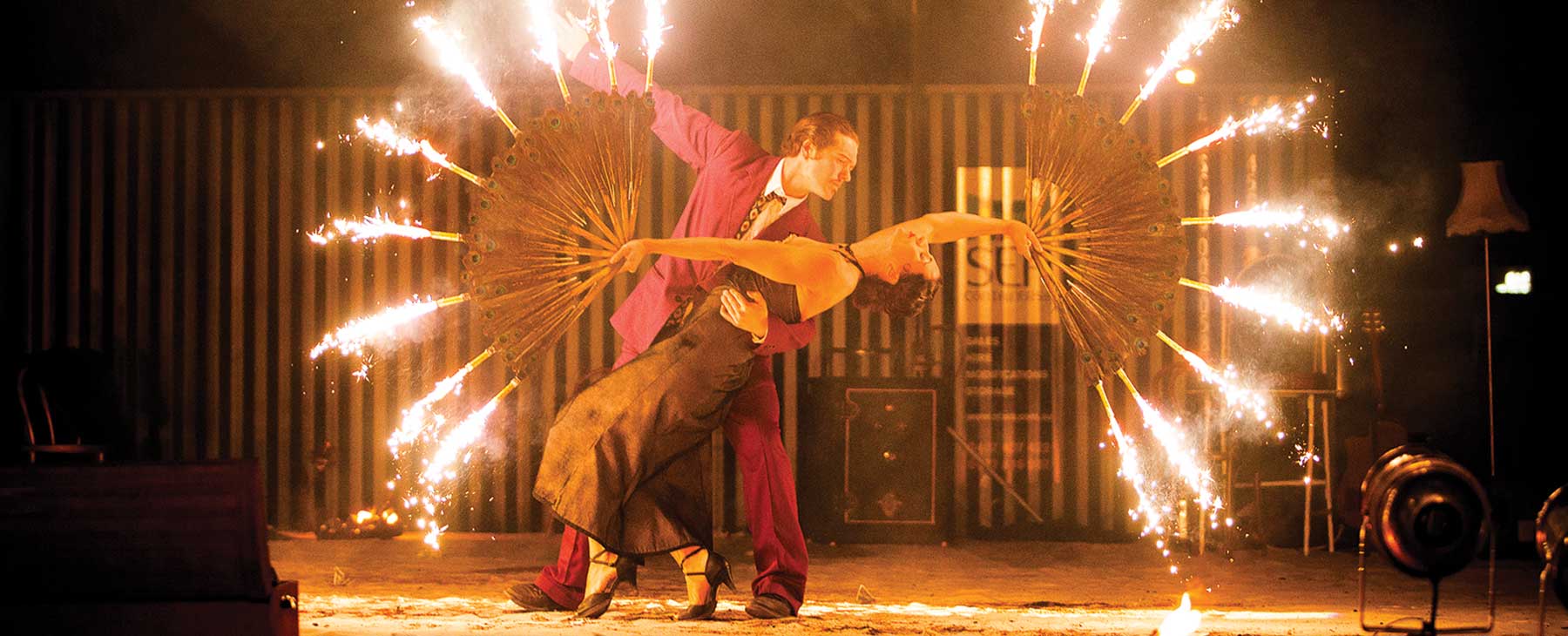 The historic streets of Fremantle burst to life as performers transform the city into a world stage every Easter.
0
Weeks
0
Days
0
Hours
0
Minutes
0
Seconds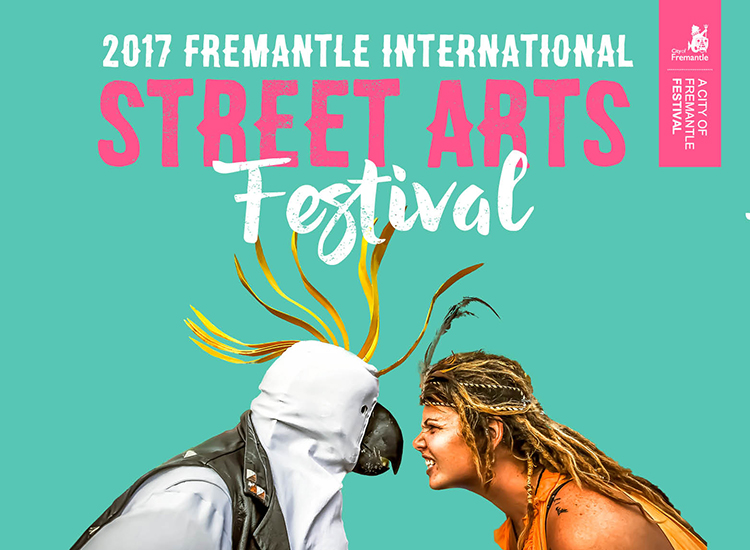 Full program now released. Click through for a list of all performance times.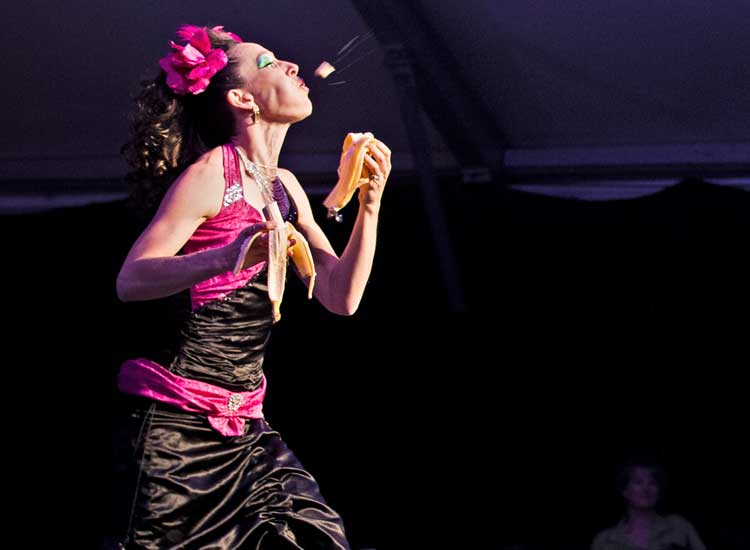 Las Vegas lounge meets 80s pop melodrama as Marc and Svetlana Buttarsworth host a fantastic line-up of cabaret in the grand ol' Fremantle Town Hall.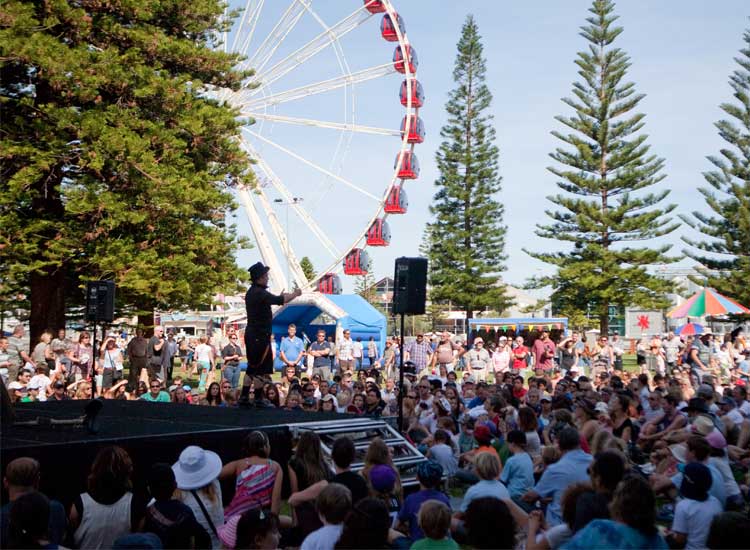 Fish, chips and FISAF! What better way to spend Good Friday than catching a show at the Cicerello's Pitch or lazing in the shade of the Norfolk pines at the Esplanade Reserve.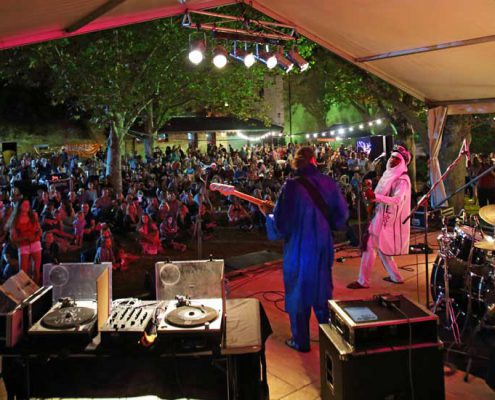 FISAF 2017 kicks off with a bang in the beautiful grounds of Fremantle Arts Centre.