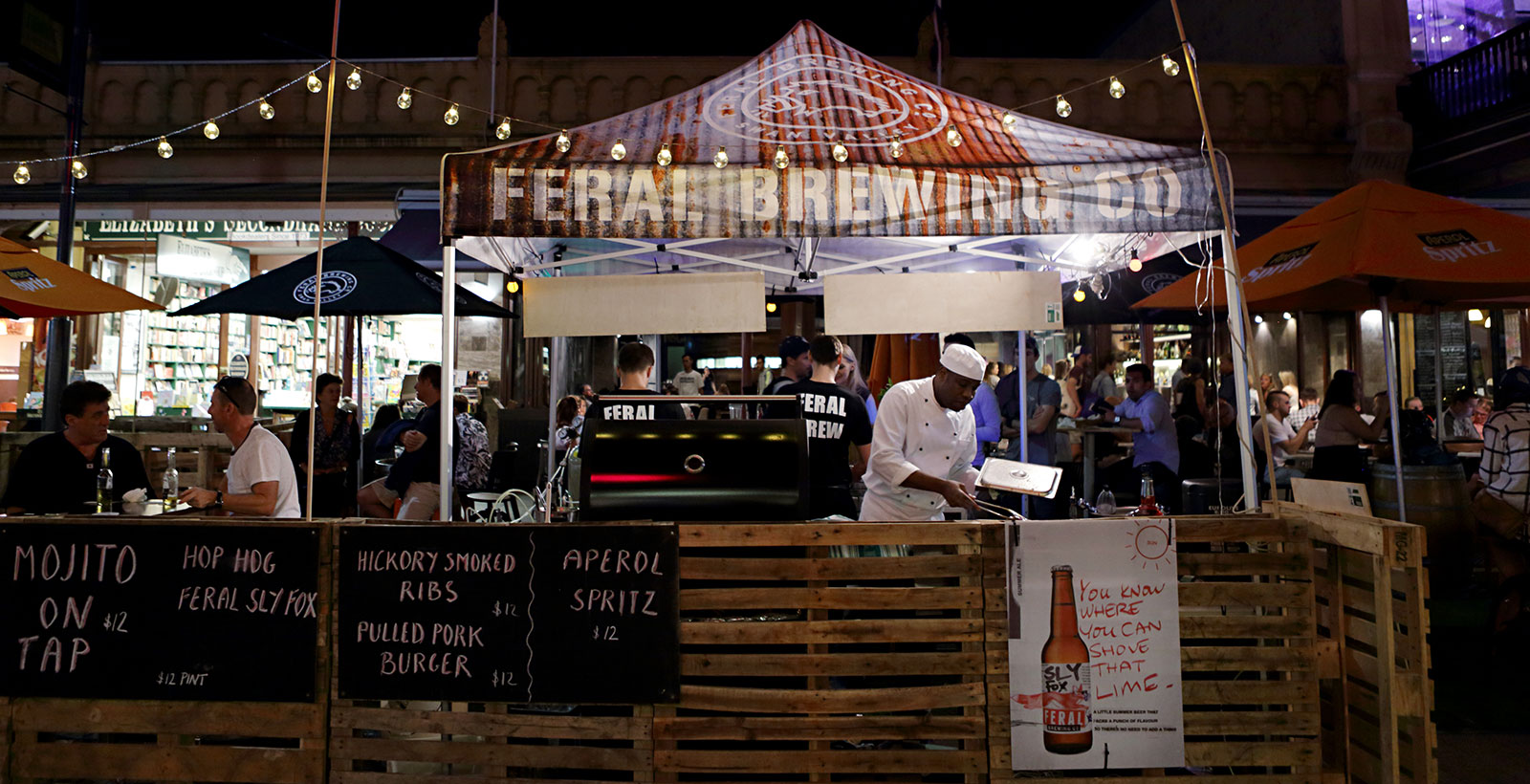 Make a weekend of it
The Esplanade Hotel is the official hotel partner of FISAF.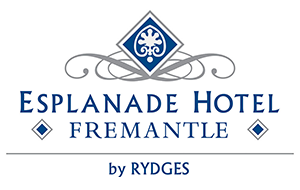 See what else is happening in Freo
Fremantle is much loved for its vibrant and laid back atmosphere, eclectic shops and markets, iconic attractions and heritage precincts. Check Fremantle Story for the latest info about what's on and what's new in 'Freo'.

Explore more of Western Australia
If you are visiting Fremantle from interstate or overseas, take some time to get out and experience the beauty of WA.