Notre Dame West End Weekender
For three days historic High Street comes alive with beautiful artisan markets, unique designer fashion and homewares.
The 'chill out zone' offers a space to sit, relax, read and a space for kids to enjoy giant games, creative crafts, hoops, bubbles and chalk drawing.
Your senses will be indulged with sensational street beer gardens, tantalising food, live retro music and dancing.
National Institute of Dramatic Art – Introduction to Acting
Saturday 20 April
50 minute sessions to be held throughout the day
Visit our tent on High St
See what acting is all about in this complimentary come-and-try session especially for children and young adults.
Work with a NIDA professional to explore improvisation, character and scene-work as you take your first steps on your creative journey.
Proudly brought to you by The University of Notre Dame Australia for the Notre Dame West End Weekender.
Register at notredame.edu.au/events
Presented by Freo Now and Notre Dame University.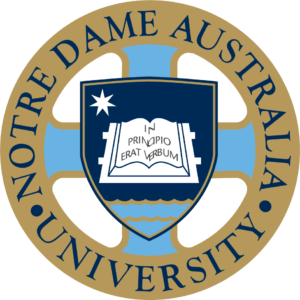 South Lake's only resident anarchic international party icon brings out the best bits of eighteen years of high energy shows.