The norfolk pines and the blue waters of the fishing boat harbour form the backdrop as some of the best street performers from around the world entertain you. Good Friday features shows at: the Cicerello's / Fishing Boat Harbour Pitch; our first fully licenced pitch Seraphim – the Little Creatures Buskers Bar; and on Esplanade Park.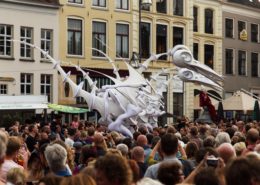 What are the BirdMen? What do they want? And can they see us?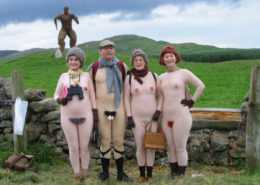 Genteel. Sophisticated. Naked? The UK's fearless Natural Theatre Company are here with their head-turning Nudes!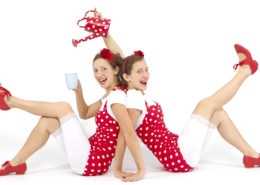 Twice the action, twice the fun, there are some things in life that are just better in twos!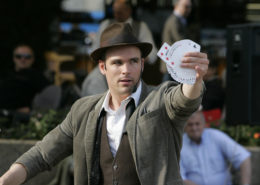 Sweet, suave, and debonair, Charlie Caper's magical skill and sleight-of-hand must be seen to be believed.