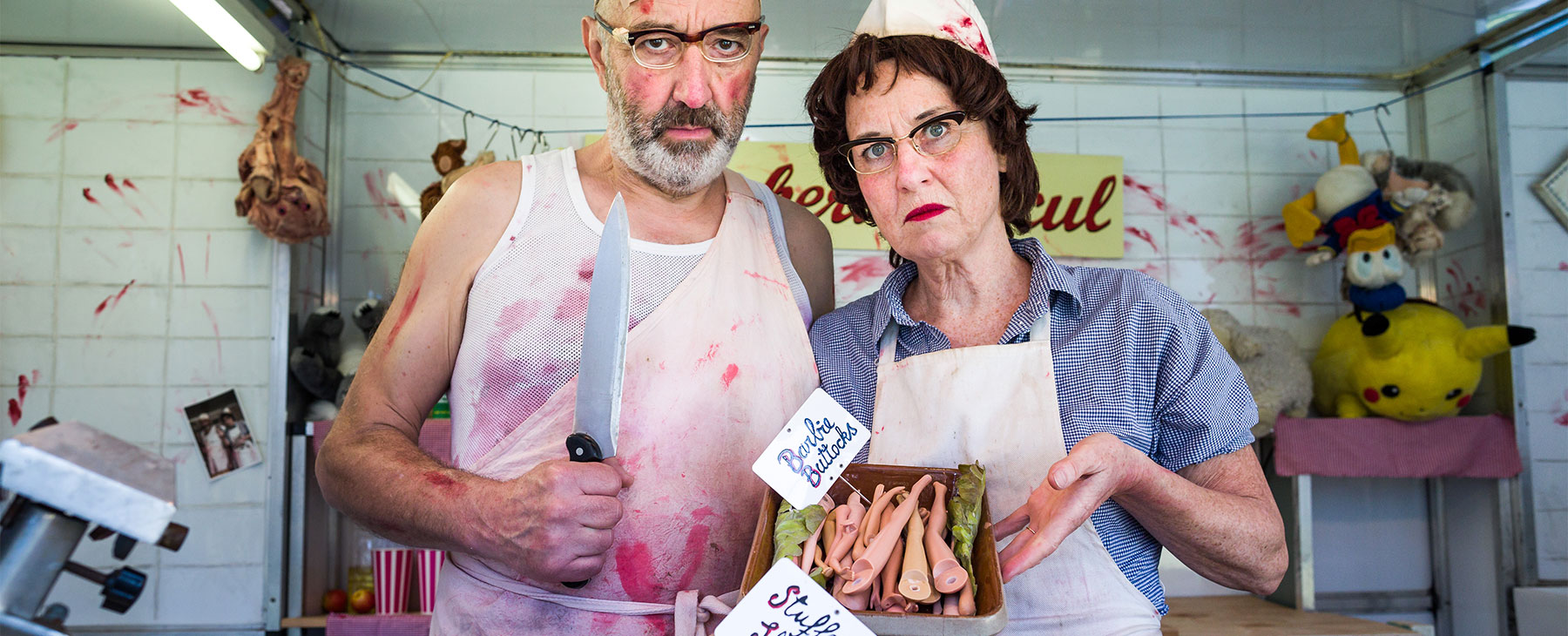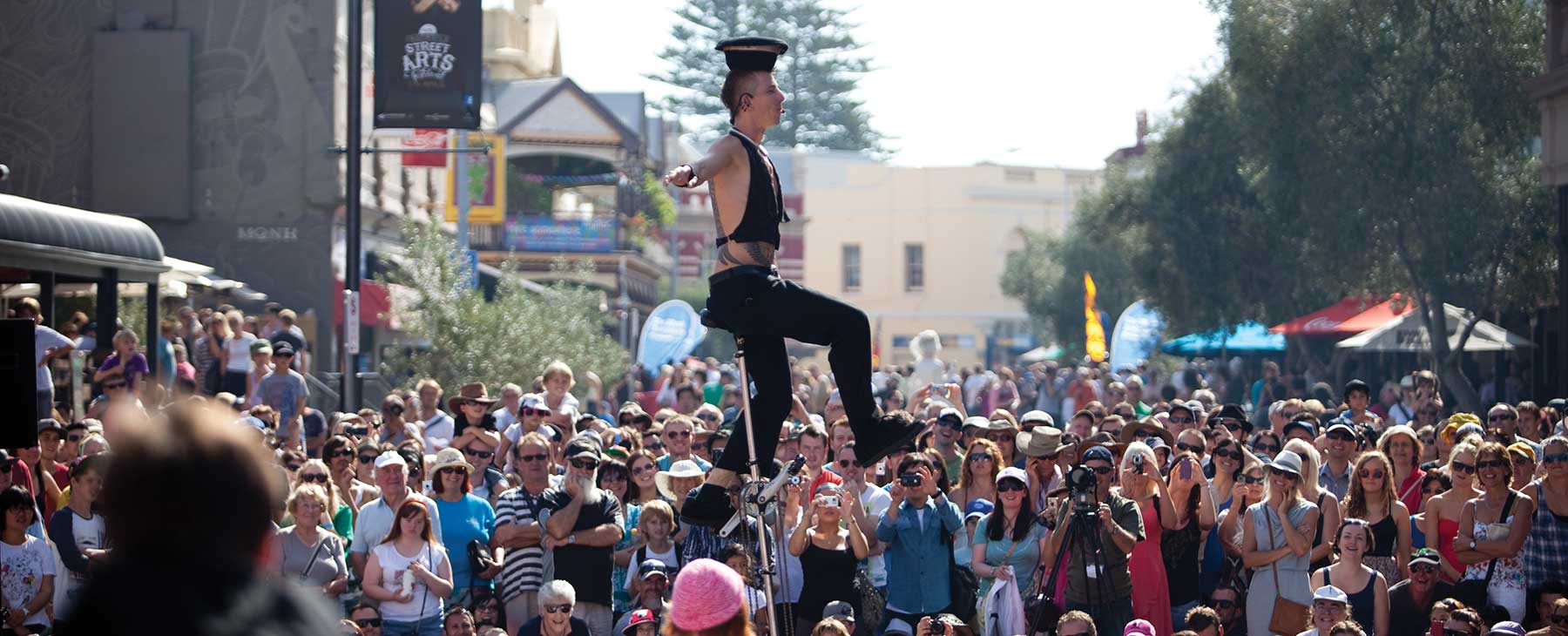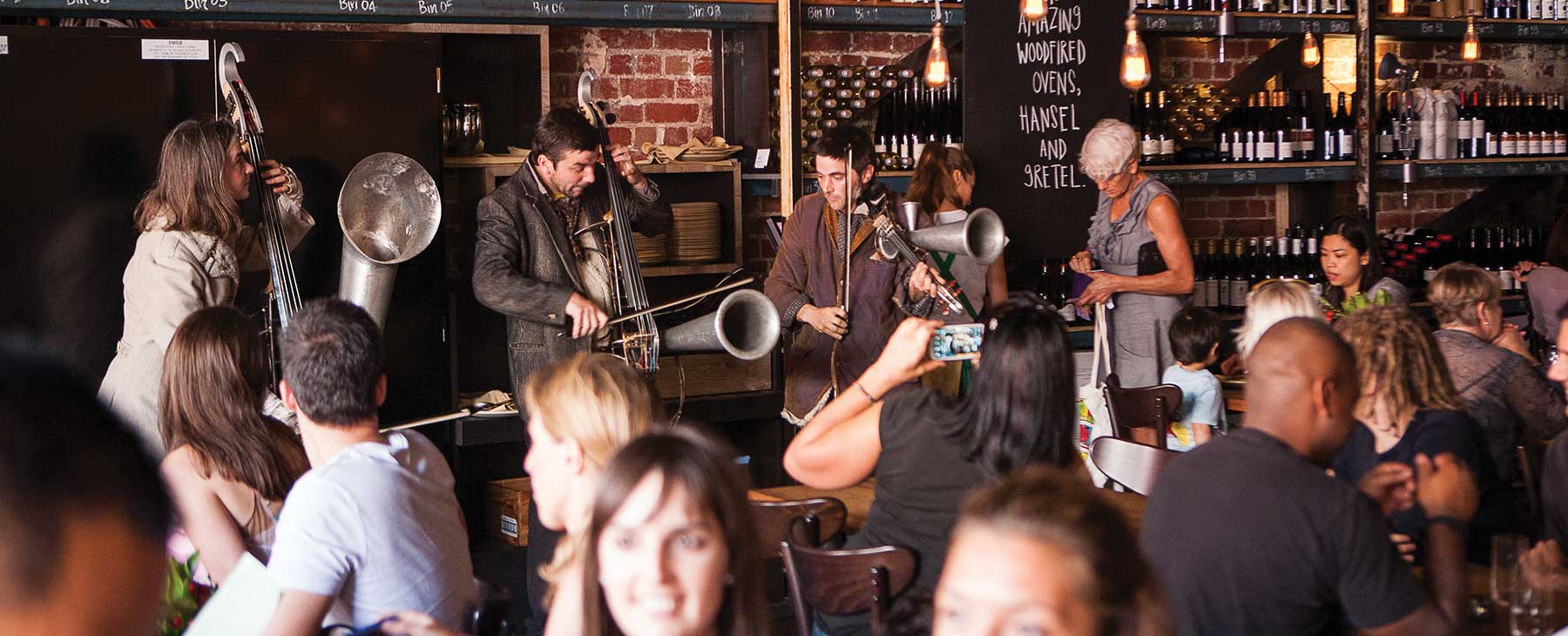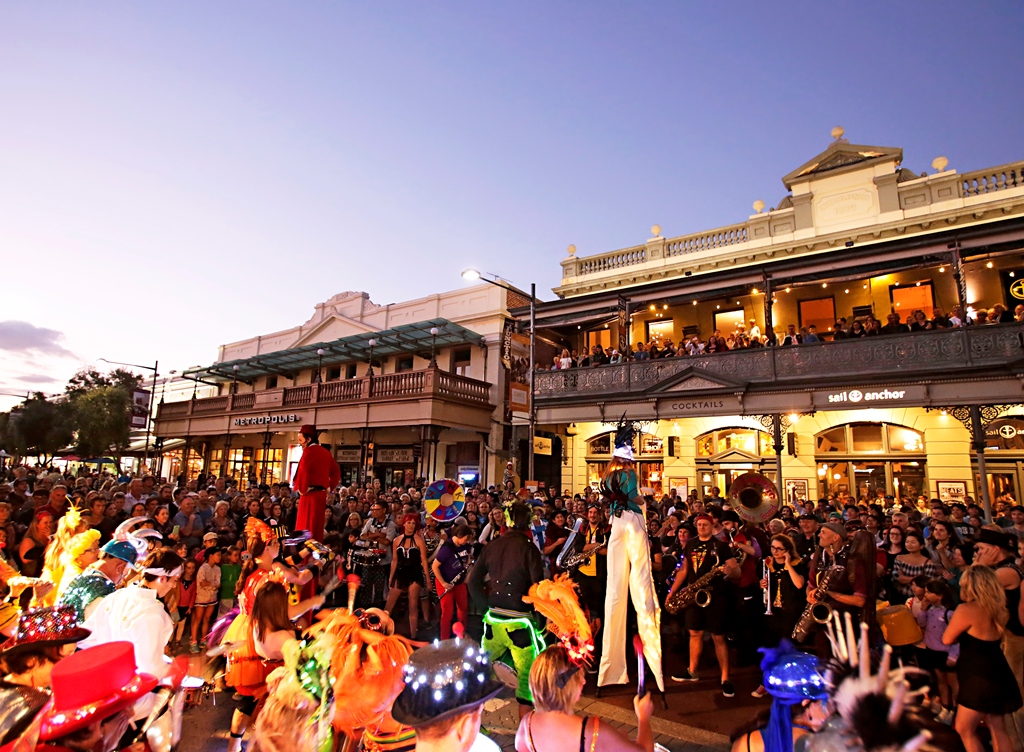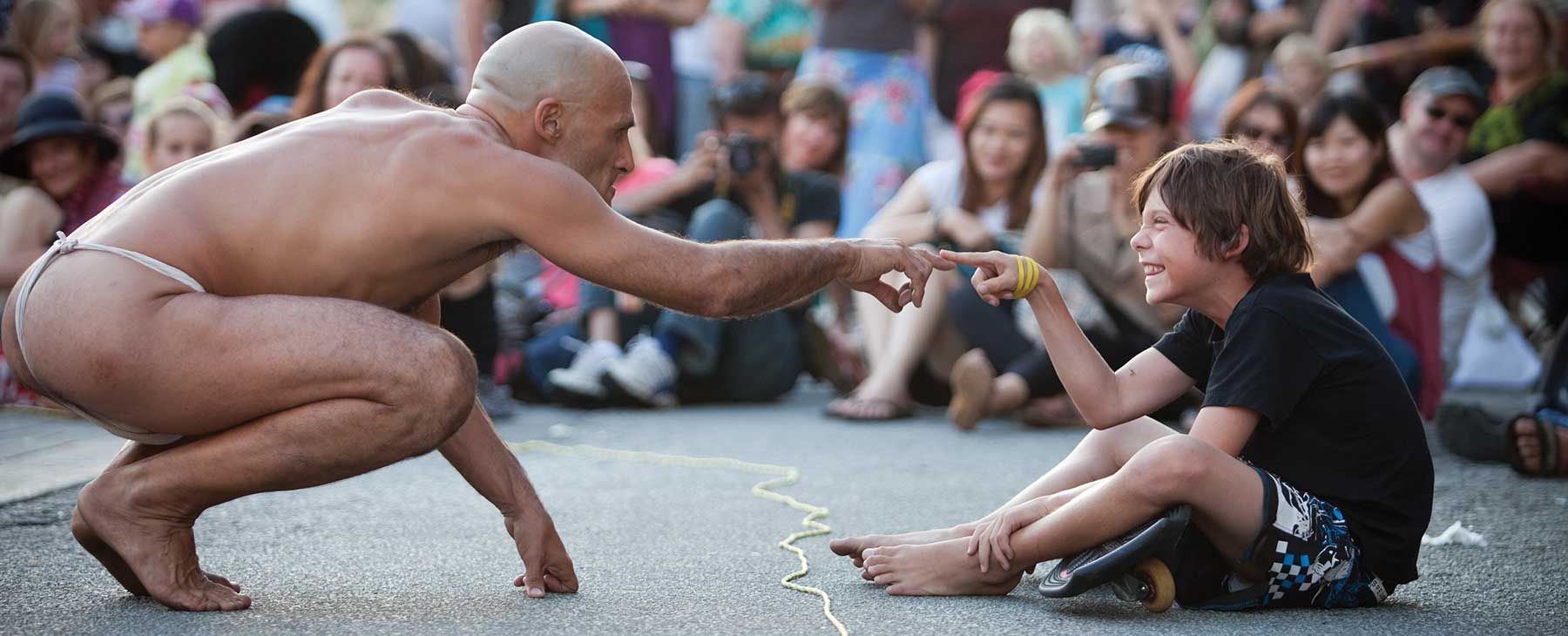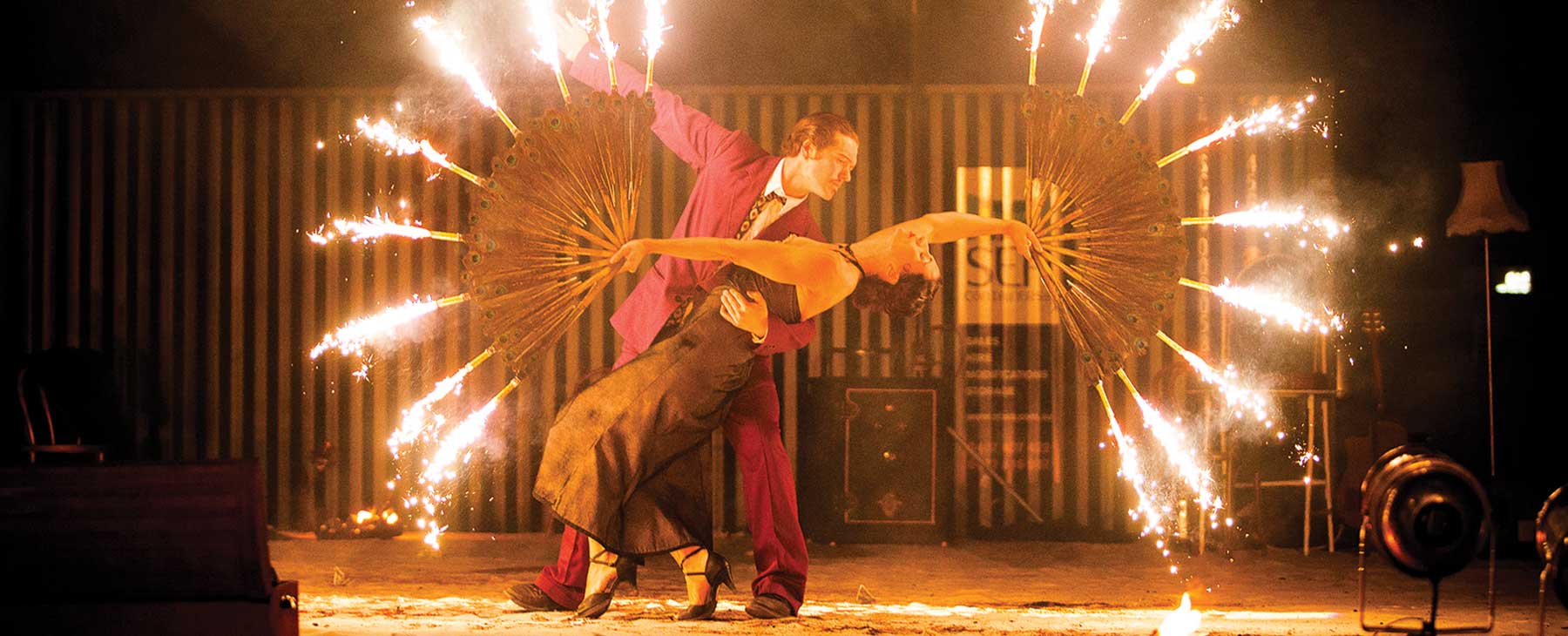 The historic streets of Fremantle burst to life as performers transform the city into a world stage every Easter.
The next festival begins in…
0
Weeks
0
Days
0
Hours
0
Minutes
0
Seconds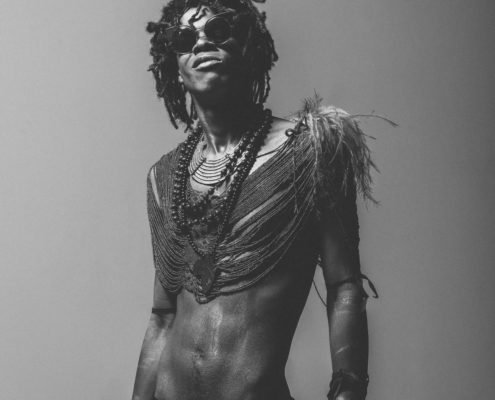 POW! Negro are a six piece merging jazz elements in their fusion hip hop with an aggressive vocal style that falls somewhere between the energetic bounces of Zac de la Rocha and the funk come street verses of Mos Def.